Become a Part of Our Team
Owning your own business is within your grasp. Invisible Touch Inc is currently looking for individuals who possess the foresight and determination to become experts in the automotive industry. As a part of the Invisible Touch Inc team, you will start to produce income immediately and develop permanent repeat clients with regular work supply in restoration of car interiors, bumpers, and windshield repairs.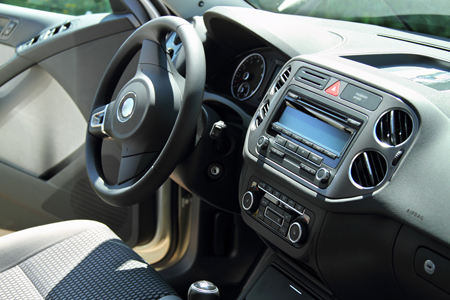 Our company began servicing the automotive industry in 1983. Presently, we have over a dozen franchisees in the Toronto, Ontario area, and this number is constantly growing. There are great opportunities for the right person to earn a substantial income with a franchised business with Invisible Touch Inc. This has been confirmed many times over by the success of our current franchisees, who earn a substantial income with negligible overhead.
The sale price per franchise varies depending on the territory population and demographics. Invisible Touch Inc will help to organize excellent financing.
Make Your Dream Come True!
How many times have you dreamed about owning your own business but felt it was out of your reach? Now it is the time to make your dream come true. Invisible Touch Inc may offer the best and only chance to be truly independent and financially secure. You owe it to yourself to explore fully and take advantage of this offer. If you're looking for a unique business opportunity, get in touch with us today to discuss franchising.